SERVICES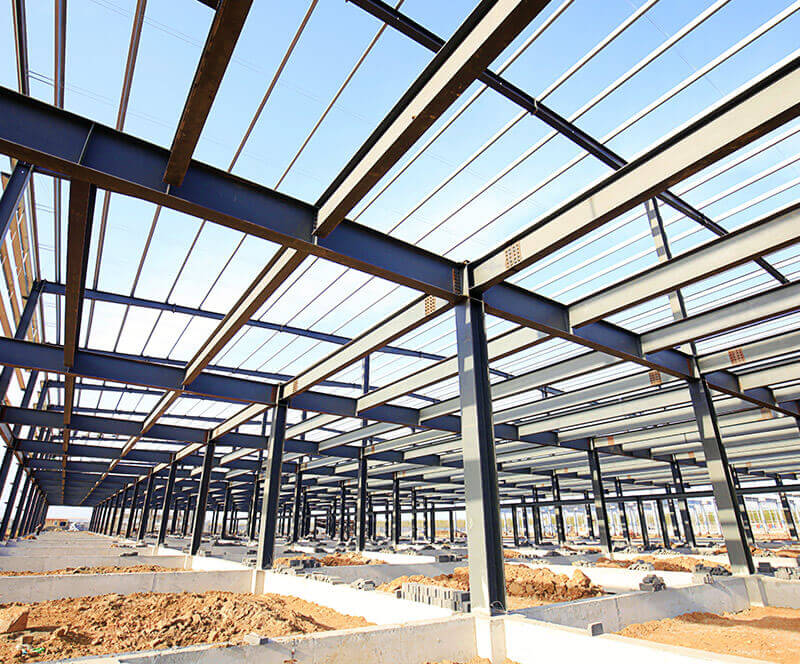 NEW CONSTRUCTION
NEW CONSTRUCTION
Whether you're coming to us with established plans, or starting from ground zero, we are equipped to handle your project. Through our connections and relationships, we can set you up with the right resources needed to get your project off the ground.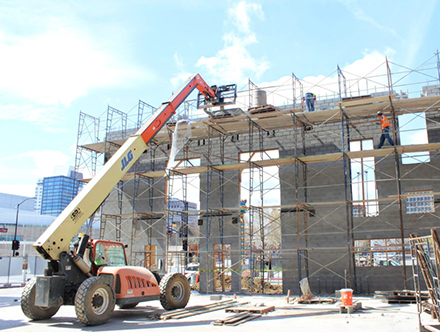 EXPANSIONS
EXPANSIONS
When a client needs more space, the right answer is often expansion of an existing structure. Rick Shipman Construction has worked with owners and architects for over 30 years to expand every type of structure.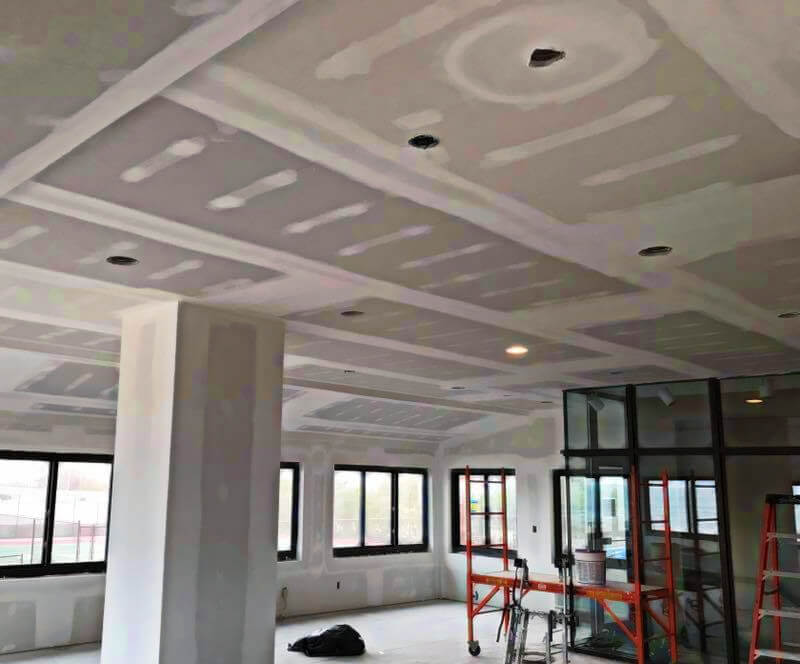 REMODELS
REMODELS
We understand that all facilities and structures experience wear and tear or operational problems, our team works with facility owners and managers to keep their properties online, safe, and functioning seamlessly.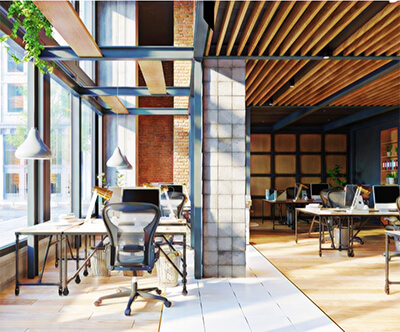 RETROFITS
RETROFITS
Most commercial spaces aren't new construction and they often feel like someone else's business. As your interior build out general contractor, RSC Construction will work with you to create a space that embodies your business and values, while keeping your budget top of mind.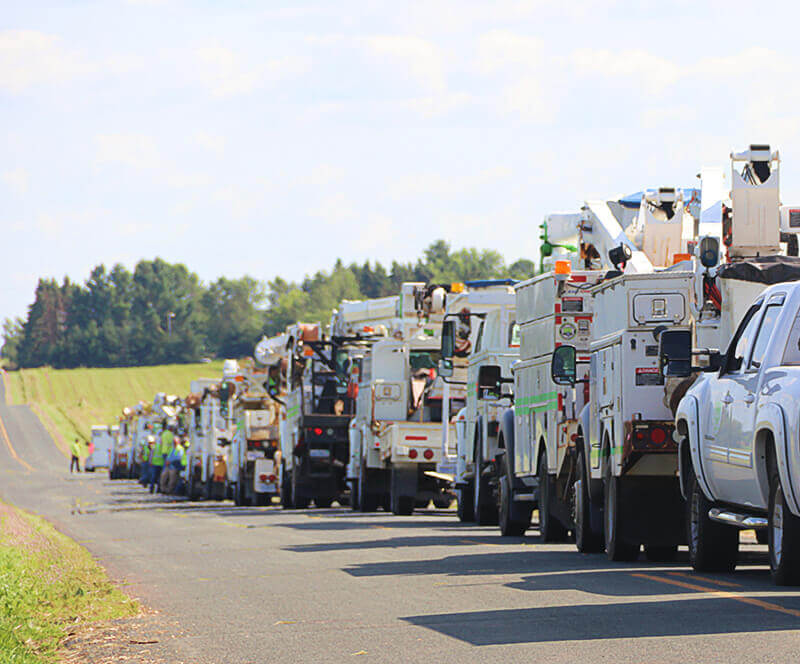 EMERGENCY STORM
DISASTER RESPONSE
EMERGENCY STORM
DISASTER RESPONSE
We are committed to offering our skills and resources to provide assistance for those affected by disasters.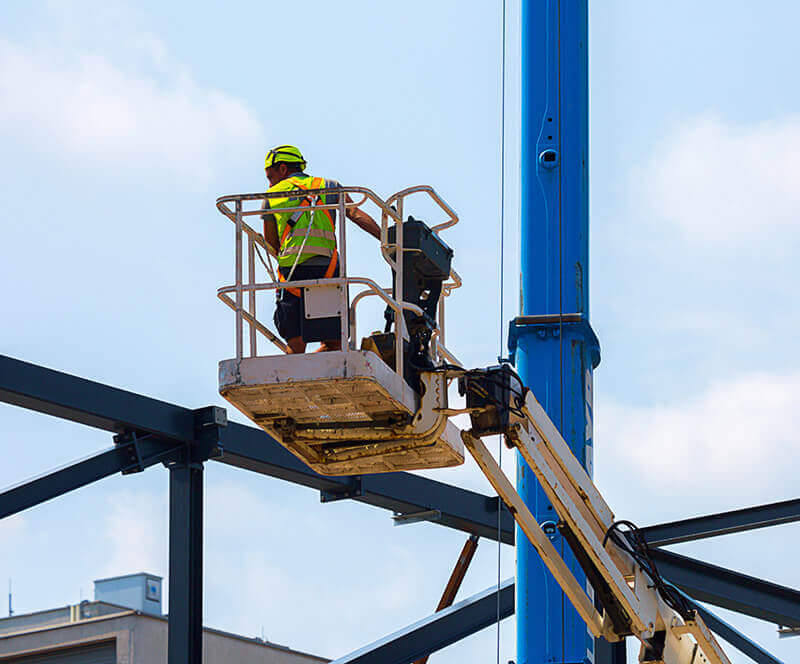 MAINTENANCE WORK
MAINTENANCE WORK
We provided a full range of effective maintenance services for every stage of your businesses operating lifecycle. Available as a total package or individual offerings as needed.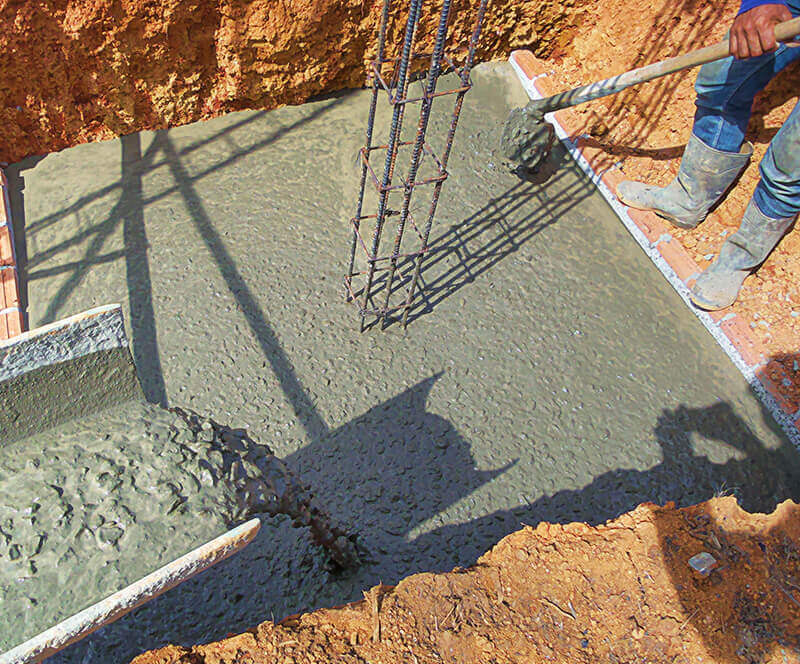 SPECIALTY CONCRETE
SPECIALTY CONCRETE
We provide the quality standard above its peers in the concrete coatings industry. Our Services Included, stamped, decorative, freezer slabs, lightweight and heavy-duty concrete, footings, foundations and much more.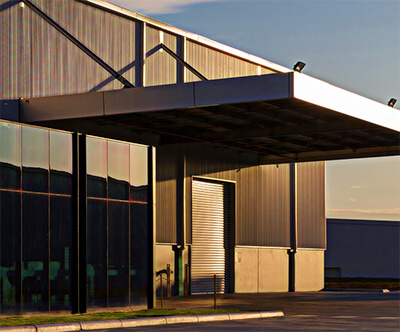 METAL BUILDINGS
METAL BUILDINGS
We offer metal buildings that will not only help integrate all your retail needs and can help you design the perfect layout. Our prefabricated steel buildings make it affordable for new businesses or established companies looking to expand.
SITE WORK
SITE WORK
A quality project starts from the preplanning stages through the site work. We offer excavation, site utilities, parking lot enhancement, seal coating and stripping.
HEALTH AND SAFETY
Rick Shipman Construction genuinely believes safety is the most important thing we do every day. We are committed to making sure every person who works on our jobsites returns home safely each day. An embedded culture of safety starts with ownership — leading by example. A never-ending focus on safety is at the heart of what we do. It's never too early to plan for safety. Our formal, proactive safety program is actively managed by a trained and dedicated staff of full-time safety professionals. We provide mentorship and guidance to effectively plan and perform work safely and then hold ourselves and our trade partners accountable for this safety performance.

ABOUT US
Established in 1991, Rick Shipman Construction provides professional contractor services nationwide. From commercial, industrial and retail construction to remodel or retrofit; we put our skill, experience and quality work into every project.
More Info
OUR MISSION
Rick Shipman Construction's mission is to provide innovative, cost effective, quality construction, exceeding our customer's expectations in a safe environment while incorporating a strong work ethic, morale and integrity.


OUR TEAM MAKES US SUCCESSFUL
Are you ready to make an impact? We know you are not just looking for a job. You want an adventure — to do something that makes a real impact on the world around You. You want more opportunity, cutting-edge training, meaningful responsibilIties from Day One, and you never settle for second best. That's what you'll find here at Rick Shipman Construction.

If you're looking for more than a job, look no further.